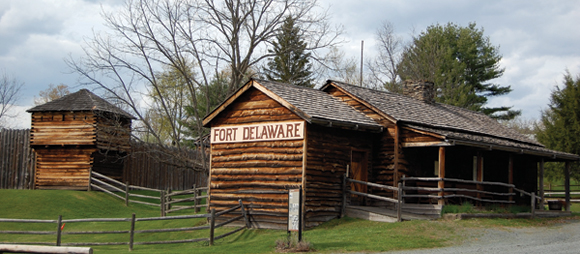 We are located in the historic village of Jeffersonville, enjoy canoeing, rafting and fishing only minutes from the famous Delaware River and a short drive to several world class golf courses. Our friendly hamlets offer unique shops, art galleries, music festivals, museums, farm markets and delicious dining choices.
You will enjoy the breathtaking sunsets and walking, hiking or driving along the beautiful countryside. The outdoor and sports enthusiasts will love all that our area has to offer during each of the four seasons.
Enjoy wonderful performances at the Bethel Woods Center for the Arts and the newly opened Woodstock Museum at Bethel Woods where you will relive the 60s era.
Conveniently located less than 2 hours from Manhattan gives you the opportunity to enjoy the best in country living.
AREA LINKS OF INTERESTS